Get involved at the Rider Experience; even if you don't ride!
The 2013 Malibu WWA Rider Experience was an all around hit and is back in 2014 with even more reasons to come out and join in on the action. The Judges Experience for example is a unique opportunity that you will only find at the Malibu WWA Rider Experience.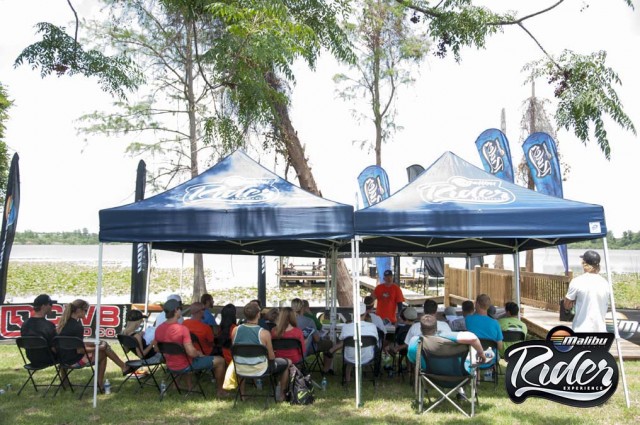 The 1-hour Judge's Experience seminar during the Malibu WWA Rider Experience will feature WWA officials explaining everything from how judging works and what judges are looking for in competitive wakeboarding. You'll receive a full

judge's manual during the event, covering everything from formats, both wake park (cable) and wakeboard (boat), to seeding and judging sheets.
Riders will learn how to set up the best competition run for them and adjustments they can make if a fall occurs. This is a great opportunity to enlist parents and other volunteers to shadow judge the event while encouraging riders, parents and volunteers to assist at other events in their area. The ultimate goal is to give people a level of comfort with the sport to become more involved in their own wakeboard community.
There are four opportunities to get involved this summer, one in each region.
South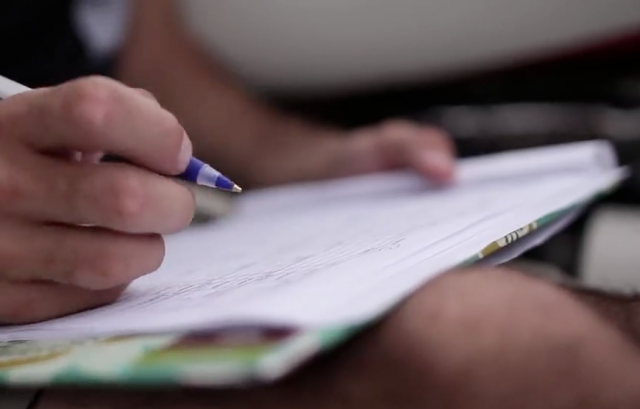 June 13-15, 2014
Host: Singleton Marine Group
Location: Atlanta Ski Club
3833 Princeton Pkwy SW
Atlanta, GA 30331
West
June 20-22, 2014
Host: Larson Marine
Location: Mossdale Quarry Lakes
660 Mossdale Rd
Lathrop, CA 95330
Central
June 27-29, 2014
Host & Location: TSR
6700 IH 35 North
New Braunfels, TX 78130
East
July 11-13, 2014
Host: Munson Ski & Marine
Location: Pleasant Prairie RecPlex
9900 Terwall Terrace
Pleasant Prairie, WI 53158
For additional information visit WWARiderExperience.com
Contact:
Rob Corum
Rob@thewwa.com
About Malibu Boats
Malibu Boats (NASDAQ: MBUU) is the world's largest manufacturer of watersports towboats. Malibu markets the RESPONSE, WAKESETTER, and RIDE models, as well as the Axis Wake Research brand, through a worldwide dealer network. With some 450 employees and manufacturing facilities in California, Tennessee, and Australia, Malibu builds boats to help you live a #LifeWithoutLimits. For more, visit MalibuBoats.com.
About the WWA
The World Wakeboard Association is the global leader in wake sports sanctioning. The WWA owns and operates the WWA Wakeboard World Series, WWA Wake Park World Series, WWA Wakeboard National Championships, WWA Wake Park National Championships, WWA Wakeboard World Championships, WWA Wake Park World Championships, WWA Wake Park Triple Crown, WWA Pro Card and WWA Rider Experience. With 27 affiliate countries worldwide, the WWA is a rider-formed organization dedicated to promoting and growing wake sports worldwide. It is the leading source for riders, event organizers and competitive standards. For more information on the WWA and its events, check out www.thewwa.com